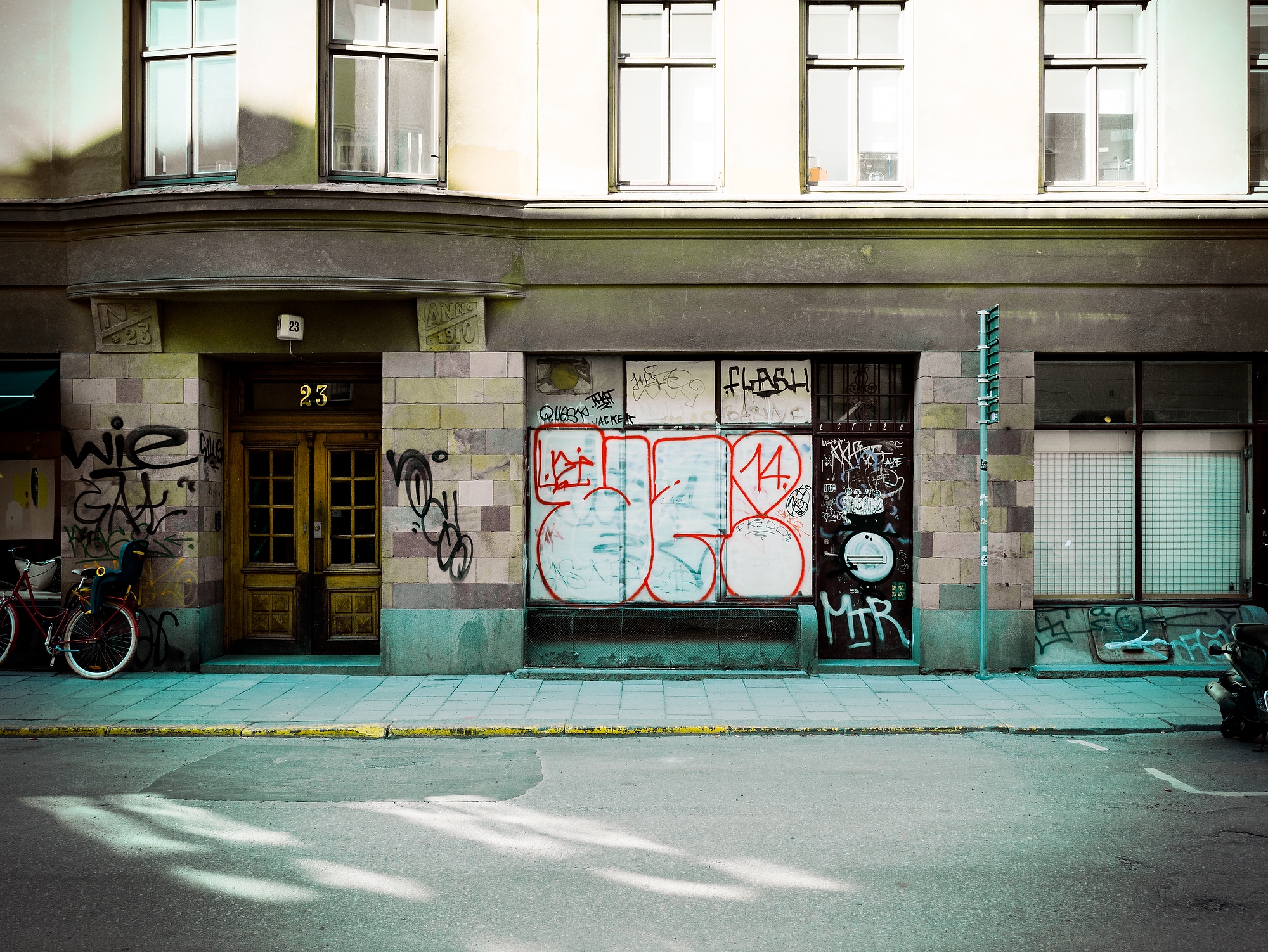 Project Description
At Järntorget 3 in Gothenburg, we share a nice office with an active network of creative consultants, hard working businesses and NGOs and front running digital producers. Would you like to join us? Share ideas, do business, have fun and maybe drink some good coffee?
HOUSE OF CHANGE
We believe that great things happen when great people meet.
That's why we've decided to make our building at Åsögatan 117 on Södermalm in Stockholm into a creative maker space where we combine both education, start-ups, co-office, events and a café.
We offer higher vocational education, both through YH and Folkhögskola, as well as competence training for both companies, organisations and individuals looking to gain new skills to meet the future.
There's always an happening just around the corner in our house – be it a meetup, conference, party or yoga lesson.
In our co-office we also house some really cool startups within the gaming and tech fileds, as well as a few mind-blowing creative freelancers.
Check out our educational programs and courses , become a member of our meetup-group, and if you are looking for an inspiring office space – contact us and apply for a desk in our co-office! (länkar på allt här)
Let's fill this town with change makers!