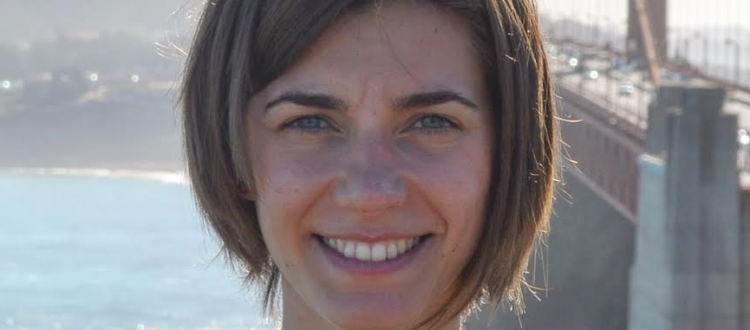 Interview: Irene Poggi, consultant at Changemaker
After some experiences in Italy related to project implementation in the field of social integration, citizen participation and urban regeneration, Irene has arrived in Sweden with the aim of exploring different subjects. She now has a role as "project writer addicted" at Changemaker, with the aim of finding new opportunities within cooperation projects. She holds a MA in Social Science and Public Policy with a focus on interculturality
Why did you become interested in working with Changemaker? 
I was still in Italy and had already planned to move to Gothenburg when I first bumped into Changemaker on the web. I was immediately impressed by the heterogeneity of projects and services that Changemaker leads and offers. But also, I was attracted by the fil rouge such as change, education and urban development which connects all Changemaker's activities.
What is one project you are working on right now at Changemaker? 
Right now, I'm trying to enhance some initiatives at international level (EU, Baltic or Nordic), already led by Changemaker, by applying for funding. I'm really focused on cooperation projects around food-oriented, sustainable urban development; that is, how to use the food universe as driving force for social change. Nowadays it's a "hot" topic, but it's also an extended field with many opportunities of experimentation: so exciting!
What is one trend happening in society right now that you are especially interested in?
I believe it's extremely interesting to examine how to (re)use urban spaces – public and private – for social change. Very often the spatial dimension seems to be secondary, or a subject only for urban planners, but it should be central, especially for those who want to create social change. Abandoned factories becoming cultural centres, streets becoming communities, food markets becoming performance venues. Urban spaces are the physical connection between creators, content and users of social change, and it's important to stress this element.